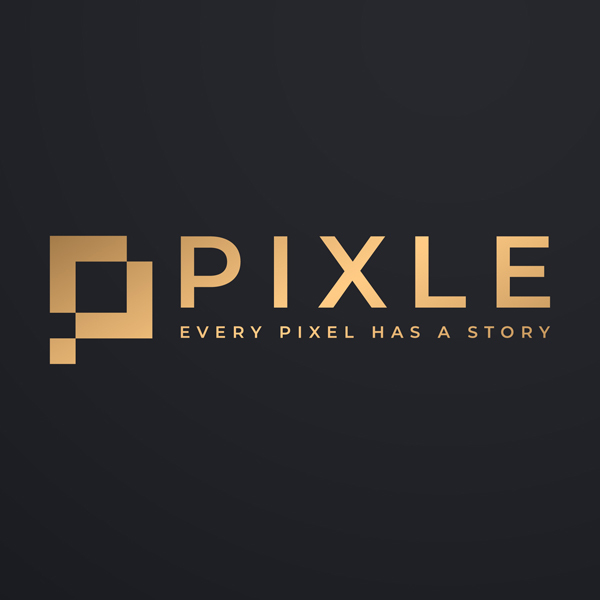 PIXLE was launched in November 2020 with the concept of providing curated monitors that suit everyone's needs at an affordable price. Our aim is to eventually allow customization to our brand of monitors with hopes of reducing e-waste.
Check out a local review on our 27-inch 2K QHD IPS Monitor
.
We are also working with various partners that offers custom PC and gaming chairs/tables to provide you with a better experience when you're looking for any related computing needs. Click
here
to see who we work with.