Sell gaming monitor singapore – Shopping for a gaming monitor can be a daunting task. How could it not? Gaming monitors have become very complex. Plus, there are so many components of them, too. Things can get confusing real quick.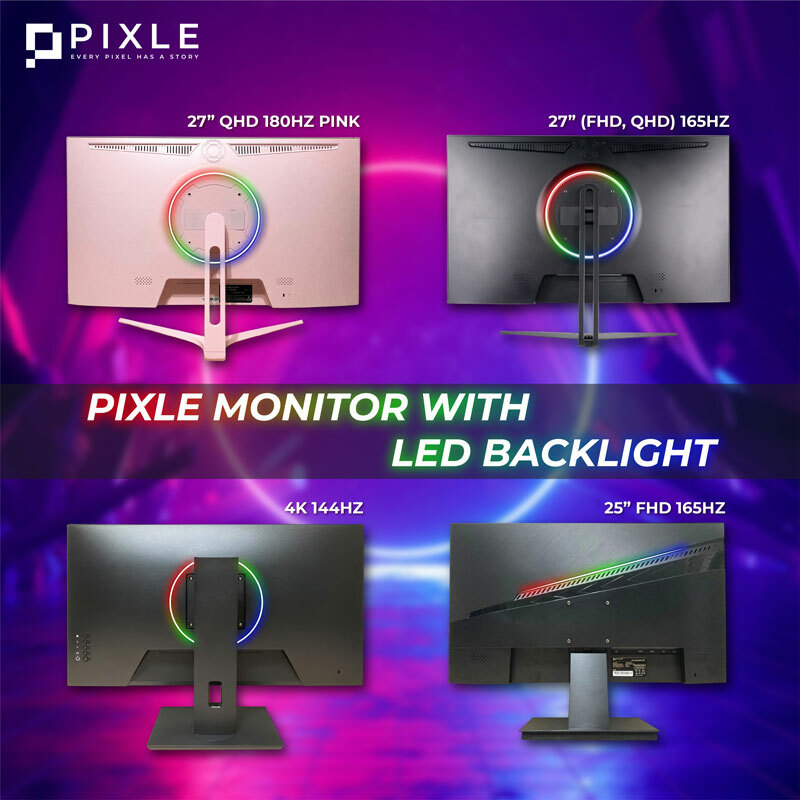 No worries, though. We are here to help. To help you find the best gaming monitor for you, we listed various features to consider when shopping for a gaming monitor.
Features to Consider
Screen Size and Resolution
You want a monitor that fits your desk nicely without being too small or too big. A monitor in the 24- to 32-inch will be a good choice most of the time. As for resolution, it depends on the screen size but it will be in the range of Full HD to 4K. For gaming, a 27-inch monitor with a 1440p resolution is ideal.
Refresh Rate and Response Time
Generally, the higher the refresh rate is, the better. For gaming, 60Hz refresh rate is the minimum while 144Hz refresh rate is the ideal choice.
Response time is the opposite. The lower the rate is, the better. Since you are looking for a monitor for gaming, look for a monitor with under 5ms response time. If possible, get one with a 1ms response time.
Adaptive Sync Tech
Adaptive sync, also known as variable refresh rate, helps monitors keep smooth playback when the graphic cards are generating non-standard frame rates. This technology eliminates screen tearing.
Both AMD and NVIDIA offer this feature. AMD offers FreeSync while NVIDIA offers G-Sync. Note that for FreeSync and G-Sync to work, you will need compatible hardware.
HDR
When shopping for a gaming monitor, we recommend getting one with HDR technology. Why? Because a High Dynamic Range display offers better contrast with deeper shadows and brighter highlights, supports more vivid colors, and maintains detail in each.
Color Gamut
Next, color gamut. For gaming, you will want a monitor with sRGB coverage that has at least 100% sRGB coverage.
Inputs and Outputs
When it comes to inputs, you have plenty of options. The common standards and safest bets are HDMI and DisplayPort. The current HDMI 2.0 and Display 1.4 are great options. But if you want to future-proof your setup, go for HDMI 2.1 or DisplayPort 2.0.
Also Read : How to Position Your Computer Monitor Properly
Other things to consider include USB ports (for general use) and how many connections they have, and audio output. If you use the monitor with a single computer, you probably won't have to worry about these.
Panel Types
There are three panel types: IPS, TN, and VA. Each offers something different.
· IPS panels offer good color reproduction, solid contrast, and fast response times. However, these panels tend to be on the pricier side.
· TN panels offer faster refresh rates, response times, and better pricing. Color rendering and viewing angles are not as good, though.
· VA panels offer excellent contrast but not as good performance compared to IPS and TN panels.
Keep in mind that our list above is not in order of priorities. Rather, we arrange it in a way that those features are often presented. Now that you know various features to consider, finding the best gaming monitor will be easier.